The Veil Brewing Company
A peek inside the start-up and success of the 3rd most popular craft brewery on the planet.
Beautiful
Fascinating
Informative
Inspiring
---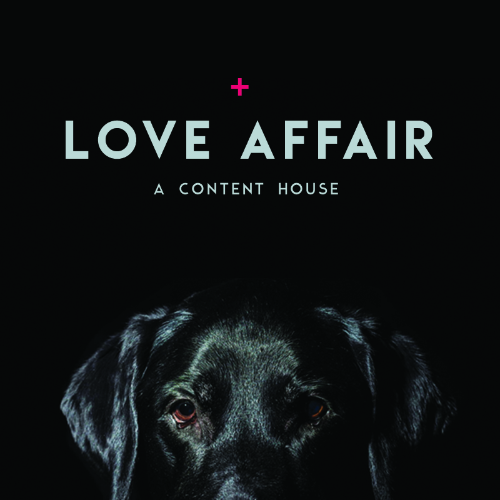 A Creative Content House focused on brand architecture and film production. Our partnership with Ost Haus and pigsalreadyfly means big storytelling for small businesses.
Related Films