---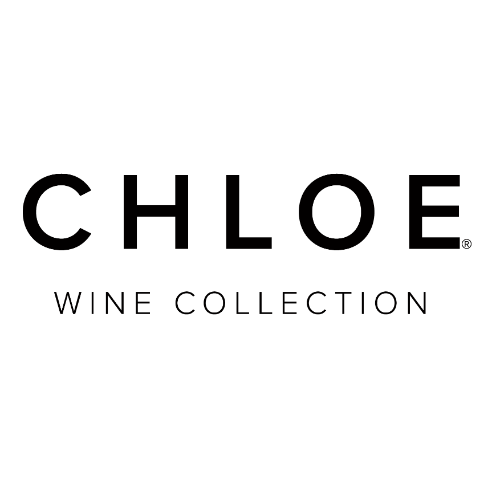 ---
Director(s):
Logline: A little film about entering womanhood...with a horror twist. 
Starring: Alexa Reddy
Written, Directed, Produced & Edited by: Zoe Vitale
Cinematorgraphy by: Luc Delamare
This is a two minute cut of my twelve minute thesis for LMU's film school. The crew consisted of LMU students and alumni, and the actors were found through LA Casting and/or are friends. Everyone worked tirelessly on this project, pro bono, and I think that the passion and talent of my many collaborators really shows!