The Longest Straw - Excerpt For Your Consideration for the She Directed Filmmaker Contest
---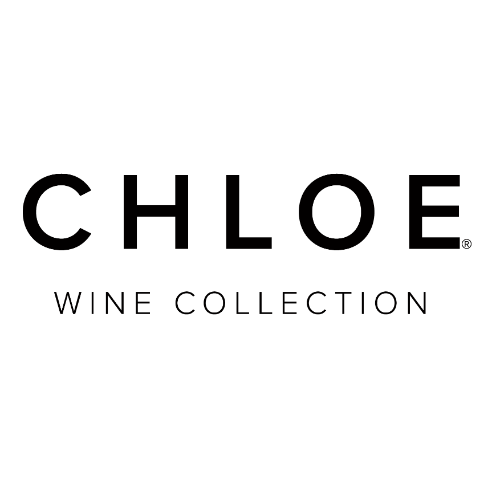 ---
Director(s): Samantha Bode
Mostly female crew (All females in key roles):
Producers: Angela Jorgensen & Samantha Bode
Associate Producer: Corey Janus
Director: Samantha Bode
Directors of Photography: Kerry Chestnutt & Jacki Moonves
Editor & VFX: Samantha Bode
In the documentary "The Longest Straw", Samantha Bode (director) spends 65 days backpacking the 338 mile path of the controversial Los Angeles Aqueducts during one of the worst droughts in California history. As she walks, she speaks with those who live along the aqueducts to gain a deeper understanding of how water importation affects the ecologies, economies, and societies where the water is drawn from. With Samantha's inquisitive perspective as a window into this contentious topic, we learn much about the experience of diverse groups such as the Paiute-Shoshone people, cattle ranchers, ecologists, and the Los Angeles Department of Water and Power. By working together, humanity can ensure the future of reliable freshwater for all. In this except from the feature length documentary, Director Samantha comes face to face with the end of her hike, Mono Lake, and carries the lessons from her journey back to the people of Los Angeles.
Beautiful
Courageous
Fascinating
Funny
Informative
Ingenious
Inspiring