---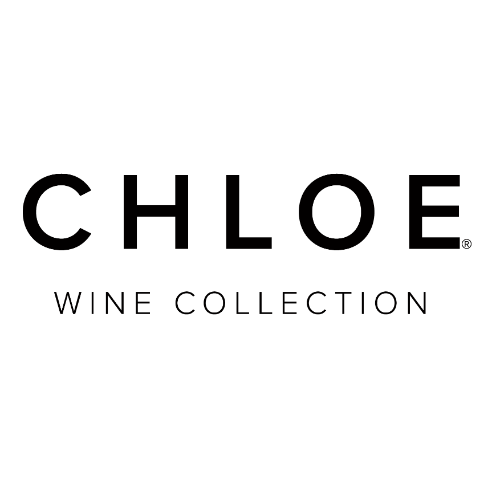 ---
Director(s):
Written and Directed By Rosser Goodman
Four Women in a Ride-share. COMEDY
Starring Nyoka Boswell, Summer Wayans, Ashley Kennon, Efe, and Giselle Marie.
The short features a 100% female cast, 80% of which is women of color (WOC.) The crew was 80% female nearly half of which were WOC. And, 25% of the cast and crew we LGBTQIA+ . It was the first movie made hiring from The JTC List of Women of Color Unite.
PEA POD was made entirely in Los Angeles by lesbian writer/director, Rosser Goodman. The 5 minute version came in the TOP 5 for the HBO Insider Comedy Challenge. The short was 100% funded by Rosser and her wife's production company Circle Content.
The story is smart and unexpected with lots of Funny Women. It's richly layered with current socio-political commentary.
Thank you for watching!!
Beautiful
Courageous
Fascinating
Funny