High Point Barbershop
The success story behind a barber shop that has grown from 1 chair to 18 chairs in under 3 years and has created a reputation and culture known across the entire country.
Beautiful
Fascinating
Informative
Inspiring
---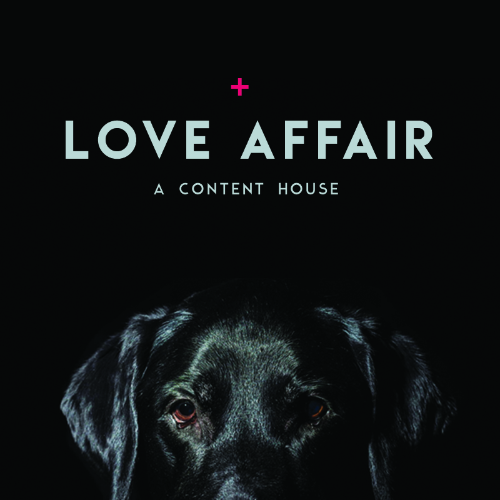 A Creative Content House focused on brand architecture and film production. Our partnership with Ost Haus and pigsalreadyfly means big storytelling for small businesses.
Related Films