---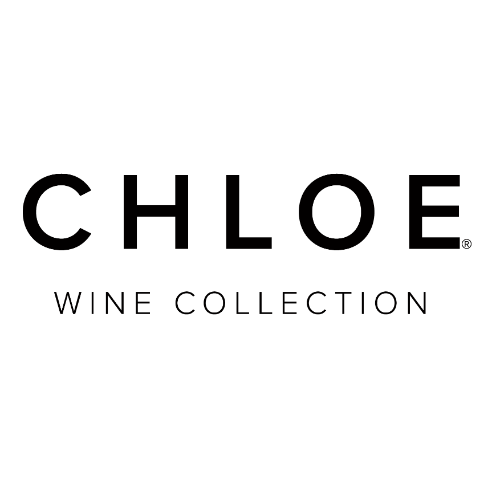 ---
Director(s): Garret Whittington
Empty Pages is a feature sci-fi thriller about Ray, a woman with retrograde amnesia who becomes obsessed with a blank book that gives her the power to step into her memories.
This film explores the idea that moving forward after loss doesn't mean forgetting.
The script for this project is completed. We are seeking funding for production at this time.
SCENE CREDITS
Directed by: Garrett Whittington Written by: Adelle Drahos Featuring: Adelle Drahos, Mary Meyer, Alina Lia Cinematographer: Jaime Randel On Location Sound: Skip Lapekas
Beautiful
Courageous
Fascinating
Ingenious
Inspiring