---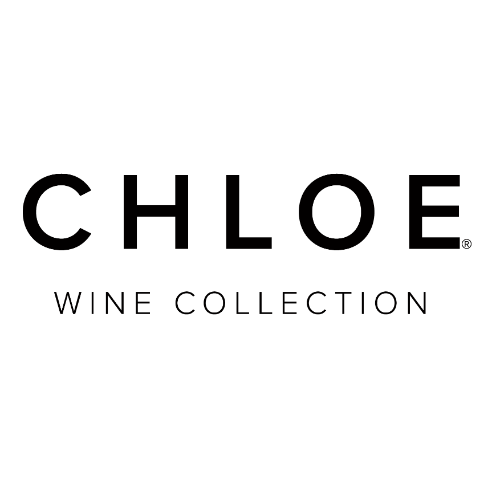 ---
Director(s): Erin Ryan
This contest gave me the guts to tell this true story!
This film is based on the true story of two characters: Alex wants to have sex and Taylor doesn't.
Our mission is to take you inside of the nuances of a "me too" moment in order to further inform and discuss what we know about consent. This is a 2 minute excerpt of my lived experience.
I am honored to have had the opportunity to direct Ashley Morgan Bloom and Jordan Allen Bell who've anchored our screen with this most raw, brave, and completely authentic performance.
The true father of independent cinema, Lloyd Kaufman of Troma Entertainment, is the only one daring enough to back this film in the making.
Greg Harriott created and executed a dynamite look of the film expertly executed with the help of gaffer April Maxey, grip Jon Saavedra, and 1st AC Nathan Robb. Emily Strong captured incredible sound with a smile, and Kara Lieff kept us afloat to complete the entirety of our short in a day in Jon Erik's hospitable location. Zachary William Hubert is my forever-right-hand stunt-coordinator- the only person to trust with content like ours. This film would not be complete without James Rohan wrangling the fine-details together as our true Super Producer in the 11th hour.
These heroes brought so much of themselves to this piece for which I am forever grateful!
Our post departments are equally as imperative to the success of our story's capture. Michael Mastre helped me pull so many ideas into a very impactful, bite-sized cut unlike anyone else ever could. Our angels in Pulsar Studios found us from Portugal to add this most inventive sound design, drawing inspiration from classic films to perfectly complement the feel of this piece.
Our crew was most deliberately chosen for their sincerity to elevate this message along this journey. All we can do now is show up and let ourselves be seen! Thank you for spending your time with our project and my story.
If you like us, please befriend us! Check us out on our home on Instagram @consentmeanshellyes!